A Member of the ARA group
Affiliates and Alliances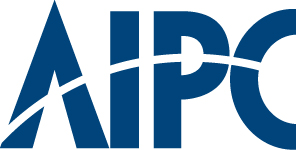 AIPC
The International Association of Congress Centres (AIPC) is the industry association for professional convention and exhibition centre managers world wide.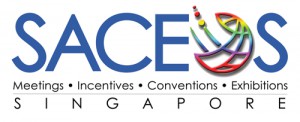 SACEOS
The Singapore Association of Convention and Exhibition Organisers and Suppliers (SACEOS) is dedicated to shaping the future of Singapore's MICE industry.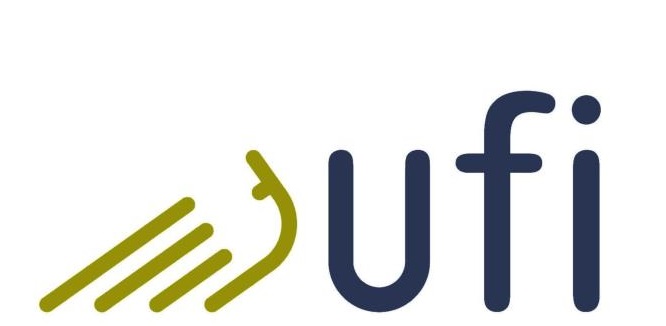 UFI
The Union of International Fairs (UFI) is the association of the world's leading tradeshow organisers and fairground owners, as well as the major exhibition associations, and selected partners of the exhibition industry.
ICCA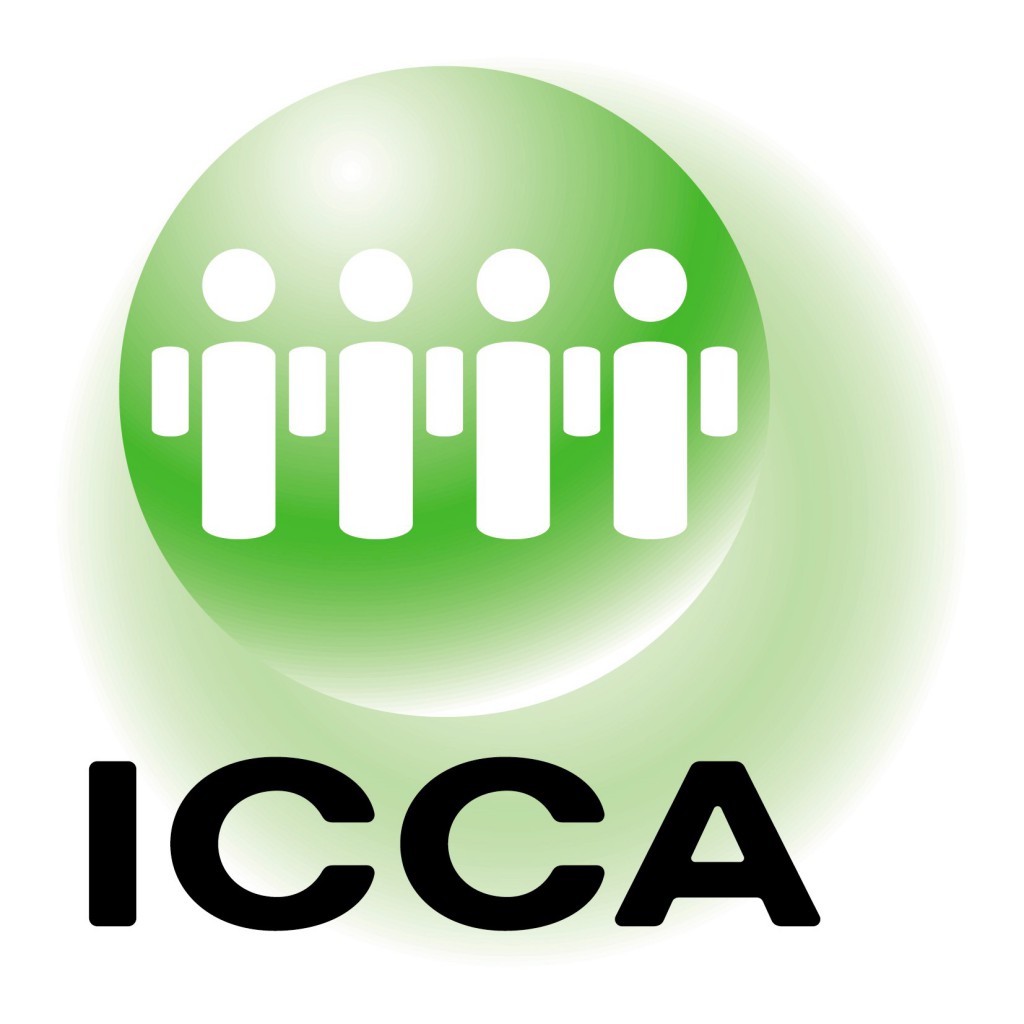 The International Congress and Convention Association (ICCA) is the global community for the meetings industry, enabling its members to generate and maintain significant competitive advantage.
SECB
The Singapore Exhibition and Convention Bureau (SECB), part of the Singapore Tourism Board (STB), is the lead government agency for the business events sector in Singapore.
The Preferred Place to Meet
We excel in customising experiences to evolving needs through
creative planning by accomplished professionals
We ensure that every event is smoothly adapted and seamlessly
executed creating a successful and memorable experience